grow your audience, INCREASE YOUR INCOME, AND
sPEND MORE TIME DOING WHAT YOU LOVE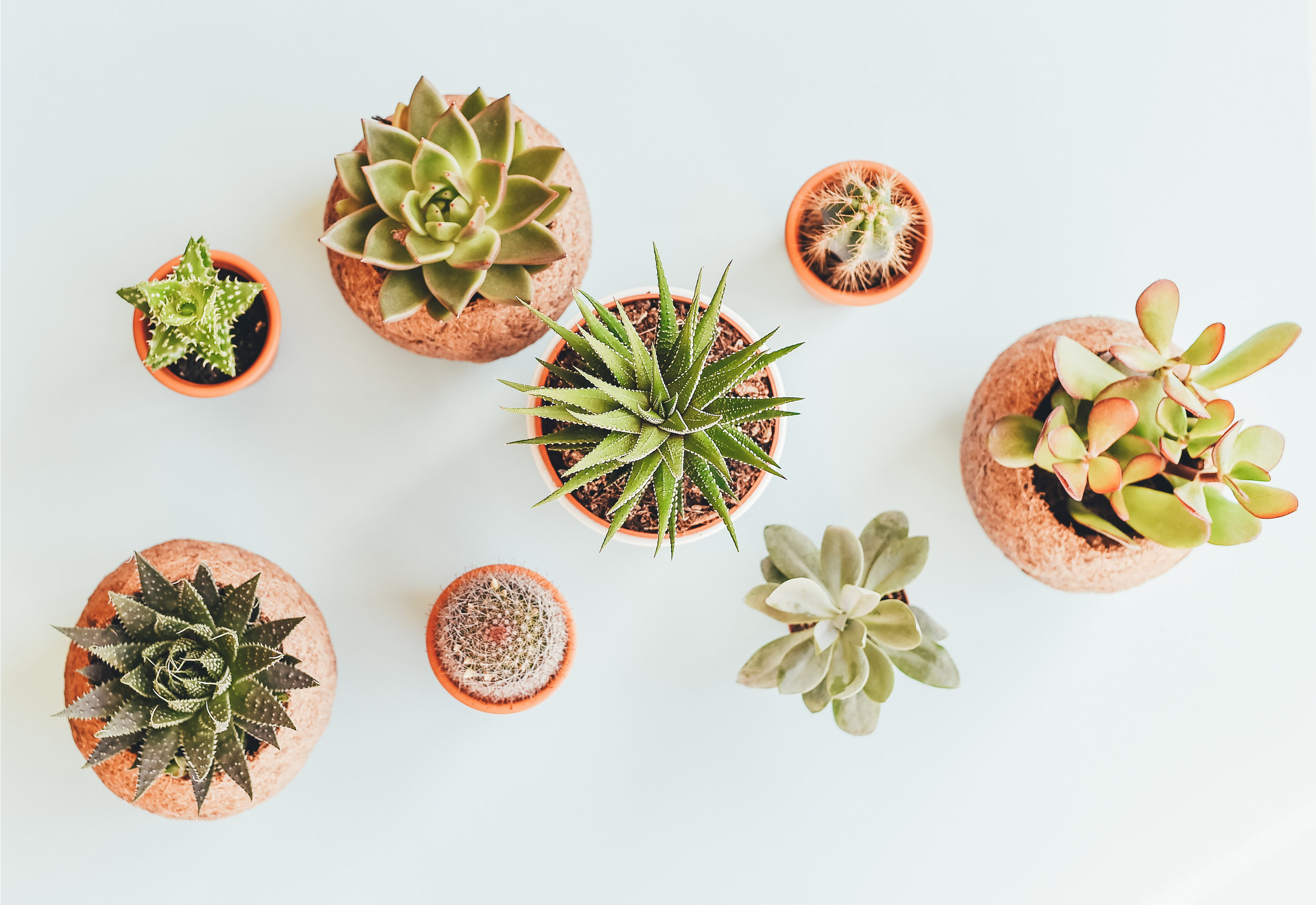 YOU DESERVE THE BRAND YOU'VE ALWAYS WANTED
I KNOW WHAT IT'S LIKE TO RUN A SMALL BUSINESS. IT CAN BE HARD, INSPIRING, EXHAUSTING, AND REWARDING ALL AT THE SAME TIME. KNOWING THIS CONGLOMERATION OF EMOTIONS ALL TOO WELL, I LOVE WORKING WITH OTHER ENTREPRENEURS. YOU'RE PASSIONATE ABOUT YOUR BUSINESS, AND I'M PASSIONATE ABOUT USING MY SKILLS IN BRANDING, DESIGN AND SOCIAL MEDIA TO HELP YOU SUCCEED IN CREATING A LIFE AND BUSINESS THAT YOU LOVE.
I BELIEVE THAT
a good brand is purposeful, polished and thoughtfully crafted to reflect the heart of your business.
I WANT TO GIVE YOU THE BRAND YOU'VE ALWAYS WANTED
LET'S MAKE IT HAPPEN!